TALE OF A THOUSAND TEMPLES: The Untold Story of a Javanese Princess @ UDC Performing Arts Center
TALE OF A THOUSAND TEMPLES: The Untold Story of a Javanese Princess
by IKPA / Indonesian Kids Performing Arts – a 501(c)3 non-profit organization
$10 – $20
APRIL  27
Description
The legend of Roro Jonggrang is a Javanese folktales about love and betrayal between a prince and a warrior, Bandung Bondowoso, and a princess, Roro Jonggrang. Roro Jonggrang agreed to marry Bandung Bondowoso on one condition: the prince must build a thousand temples in only one night. With the help from spirits from earth, the prince finished 999 temples before dawn and started the final one. The princess and her maids tried to trick the prince by litting the fire in the east and pounding rice, to make it look like dawn. The spirits fled leaving the temples unfinished. When he learned he was being fooled, the prince was furious and cursed the princess into a stone statue completing the thousandth temple.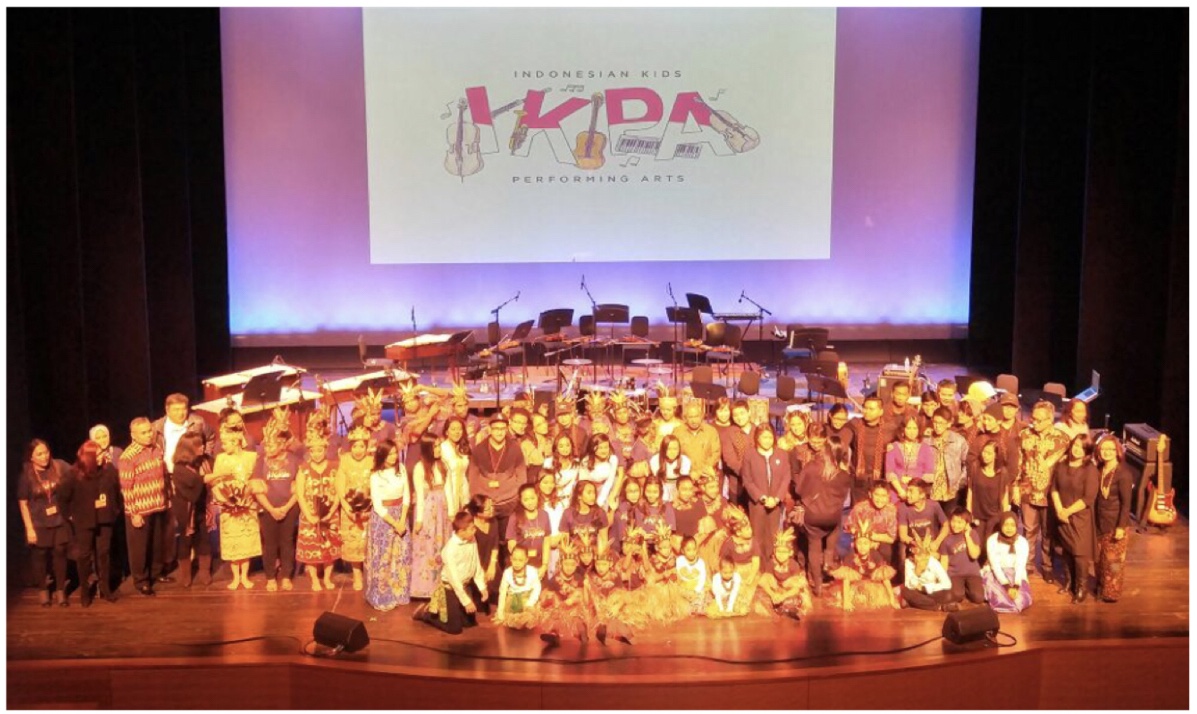 This show is a teamwork between committees, professionals, script writers, and music director, in collaboration with local art centers, Reog PonorogoSINGO LODOYO USA, PERMIAS (organization that unites Indonesian college students in the US), and other Indonesian communities and organizations in Washington, D.C. area, and supported by the Indonesian Embassy.
Part of the proceeds will benefit Hope 4 Our Children, a 501(c)3 non-profit that provides for economically disadvantaged children (www.hope4ourchildren.org).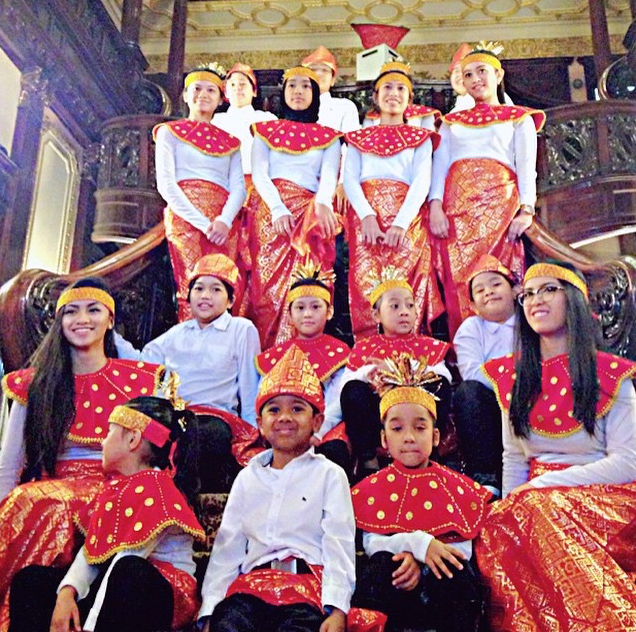 Date And Time
Sat, April 27, 2019
6:30 PM – 8:30 PM EDT
Location
UDC PERFORMING ARTS CENTER
4200 Connecticut Ave NW
Washington, DC 20008